Battle Royale > Hunger Games.
(:
What a wonderful weekend!
Rozette Manalang Ignacio you ARE 18 now! Omg you're my age now. Lol I want to say Happy Birthday to you again babygirl even tho I said to you early in the morning in bed! Haha. Two nights being with you is the best thing that God gave me. It feels like we were living together! From cuddling to drooling to waking up in the middle of the night and especially saying I love you to each other...
Love,
I miss you. I love you. You're perfect. & I kiss you. 
I love being with my babygirl every day. (:
I just brushed my girlfriend's teeth for her.
We're weird.
Love.
"From the first time I saw you I fell in love with you." (:
April 24, 2011 She told me to write in Tagalog....
Ang mahal kong maganda! (RMI) :) Love na love kong babae na to. Sobrang in love ako sa kanya. Mabait sya, matalino sya, chaca ang ganda. Pinakamagandang babae nakita ko sa bung mundo. Yung nakita ko sya nang first time sinabi ko sa sarili ko ang ganda naman nya. Nung unang hi kos sa kanya nahihiya ako dahil love at first sight eh. :) May 20 tinanong nya kung pwede sya humalik. Tapos yung puso ko...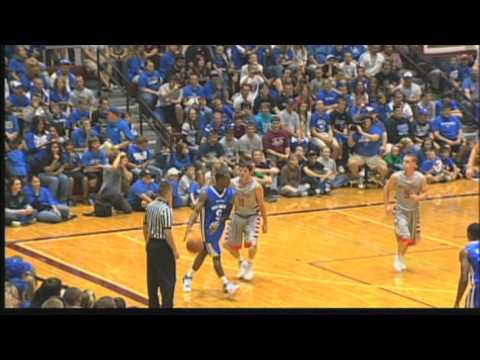 7 tags
Night babylove!
I love you Rozette Manalang Ignacio! It feels so good hearing you sleep. So cuteeee! (: Well I just wanted to write this post to make you happy when you wake up tomorrow. I'm going to miss you a lot again tomorrow. But s'll good I'll see you're beautiful face in the afternoon. I love you so much CUTES!